Education and Support
― $25/hr ―
Whether you're trying to get pregnant or trying to avoid getting pregnant, I can support you in getting to know your cycle and learning to work with it, and provide herbal, nutritional, and other practical suggestions as well as energy work, if desired. Phone/online support is possible, too!
I am also able to accompany you to appointments for IUD insertion/removal.
Menstrual Extraction
― $40 ―
Menstrual extraction is the process of using a gentle suction to remove the contents of the uterus at the beginning of the menstrual period. It can be amazingly liberating for people who do not wish to menstruate to have the option of avoiding a full period. The process takes 1-2 hours, and is done in the comfort of your own home using a simple, homemade device, which is appropriately cleaned and sterilized.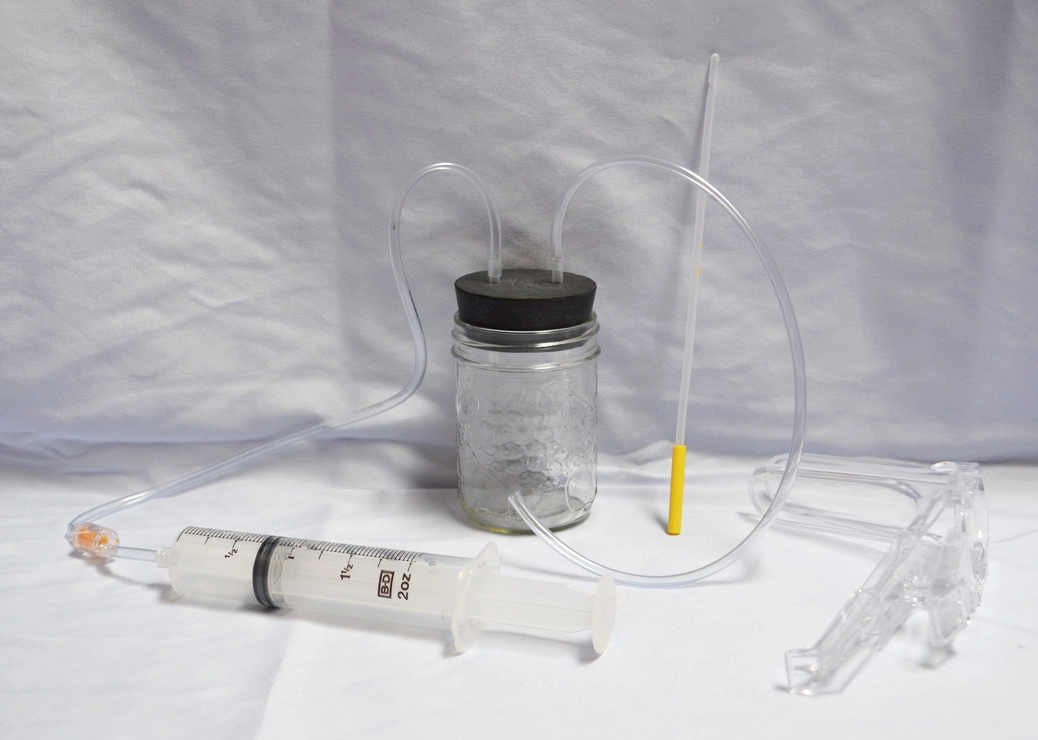 Give this service as a gift!